Logo Design Portfolio
Showcasing some of our most eye catching and industry oriented Logo designs. We'd love to showcase yours as well!
Interested?
We Are Too.
Get Free Consultation on Your Desired Package NOW.
Why INGIC Design Is The Best Logo Design Company?
At INGIC Design, we design logos that promise to establish businesses with a robust brand representation in the market.

Perfect Typography
We are keen to provide the most suitable typography for your business to meet your corporate culture.

Unique Designs
Our distinct designs allow clients to position themselves as the leading entities in the market.

Various Logo Types
We offer different logo types to clients that complement their product in the best way possible.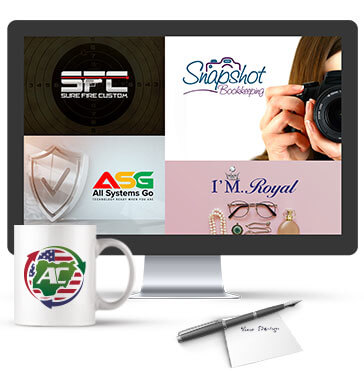 Award Winning Designers
INGIC Design has established itself through the tradition of creating award winning logo designs - always.

24/7 Consultancy
We provide 24/7 design consultancy so that your imagination can turn into reality with no barrier.

100% Ownership Rights
We offer complete ownership & copyrights to clients for all the work done for them.