Our Animation Portfolio
Showcasing some of our most eye catching and industry oriented animations. We'd love to showcase yours as well!
Interested?
We Are Too.
Get Free Consultation on Your Desired Package NOW.
Why INGIC Design Does Custom Animation Better
At INGIC Design, our animations are creatively built by passionate animators covering all styles from cartoon to realistic.

Attention to Details
From an expression on a character's face to the weather in the scene, we make sure your video is as realistic as possible.

Unique Characters
All characters and illustrations developed by us are guaranteed to be original.

HD Quality Video
Videos, Animations and practically everything INGIC Design creates is compatible with the latest technology.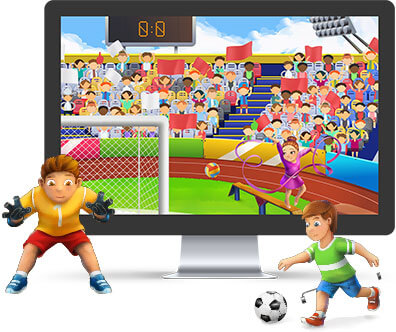 Crystal Clear Audio
Voice-over artists and sound engineers ensure your script is delivered in a clear and emotive manner.

24/7 Consultancy
We offer clients the luxury of free consultancy to ensure your ideas reach us exactly how you imagine them.

100% Ownership Rights
INGIC Design is proud to be one of the few agencies who deliver complete copyrights of all products created for you.